September 26 2019
Today me and my friend David were visiting Svartedalen national park outside of Kungälv. This was the first time for me, David has been there before. The park is quite big, divided into 3 parts.
We selected area B and parked the car at Timmervatten , wandering the blue loop (6 km). The loop were pretty steep at some places.
The autumn colors are now starting to show in the forest. I guess it will be at it`s best within a couple of weeks. This is definitely a place i will visit more in the future.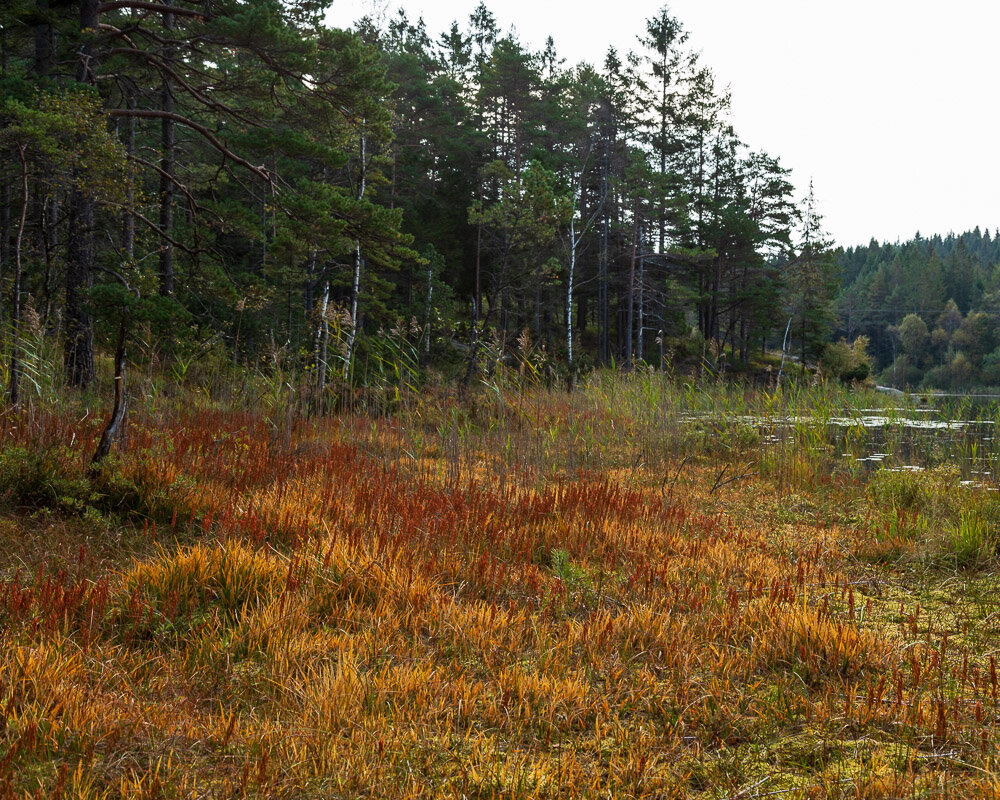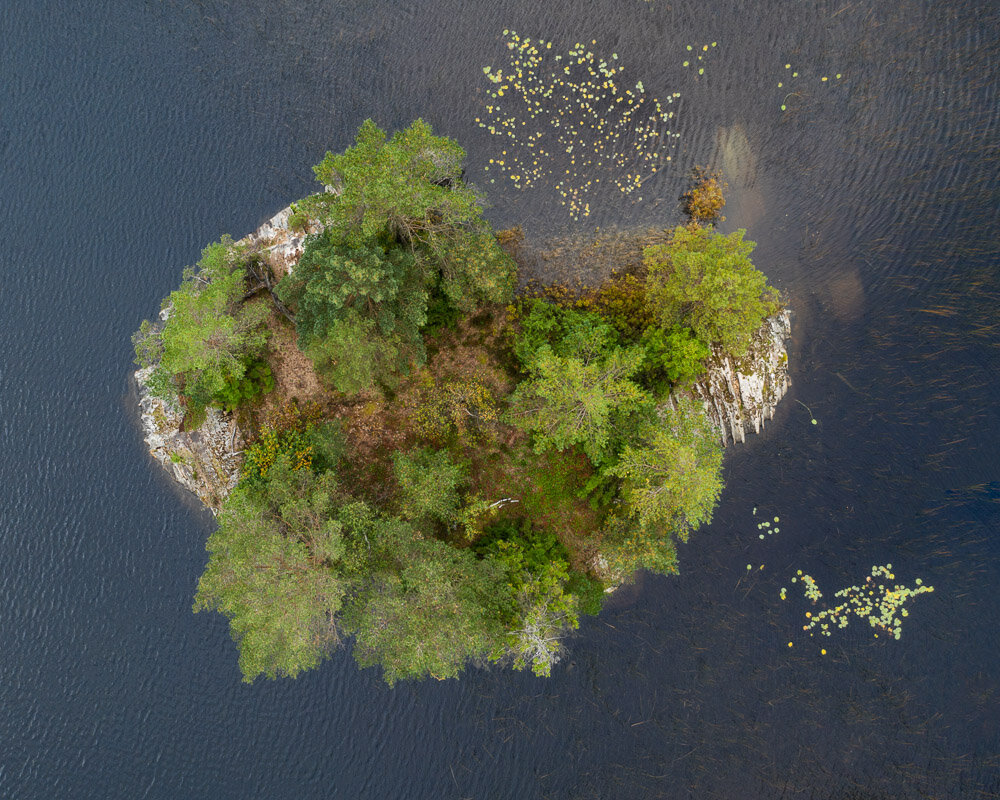 On my way home i find a nice avenue where I made a quick stop.
The result below!!